SchoolMoney

Rosehill is a cashless school meaning that we cannot accept cash and all payments for school dinners, breakfast club, school trips etc must be paid online via SchoolMoney.
The only times we are able to take cash is at a fundraising event such as a school disco.
You can download the SchoolMoney app directly to your mobile device to make this process simple and seamless, you can even pay in advance for upcoming events and school dinners.
The parent/carer guide to SchoolMoney can be found by following this link: Click Here or opened directly on your device from the attachment below.
The video below will give you an idea of how the SchoolMoney App works, feel free to take a look...
To log in to SchoolMoney, simply click on the image below and you will be taken straight to the right section of the website for a parental login.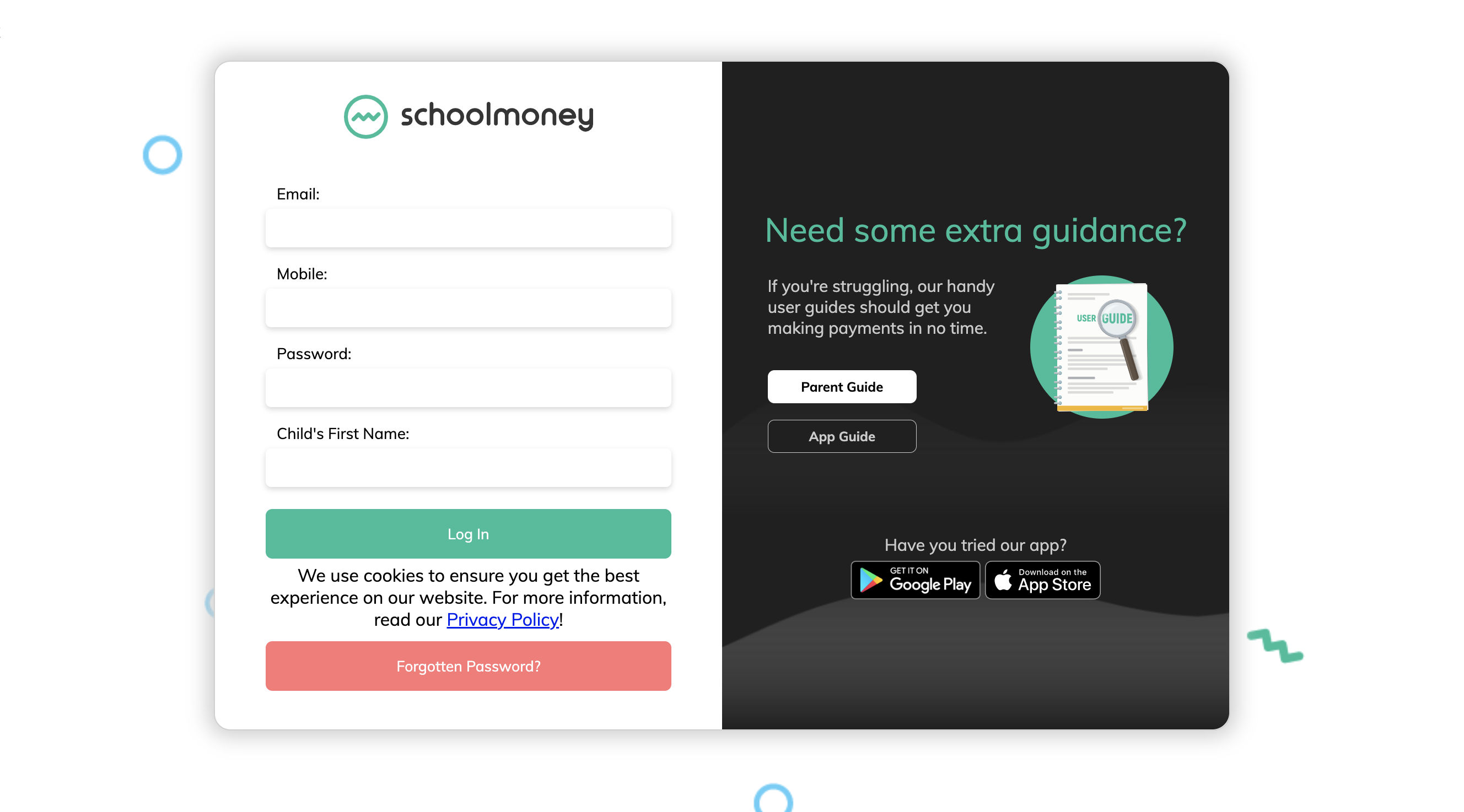 If you have followed the guidance and are still unable to register or make a payment, please contact the office as a matter of urgency.