Arbor

At Rosehill we use Arbor as our main form of communicating with parents and carers. Arbor also stores pupil and parent/carer details and their consents to various school activities.
We advise our parents and carers to download a platform of Arbor called the Parent Portal, once you have logged in you will be able to receive notifications when a message has been sent from school, update your contact details and even check your child's attendance record.
Please take a moment to watch the video below to learn more about how the Arbor App can help you as a parent or guardian.
To log into Arbor on your device, simply lick on the image below and you will be taken straight to the login screen...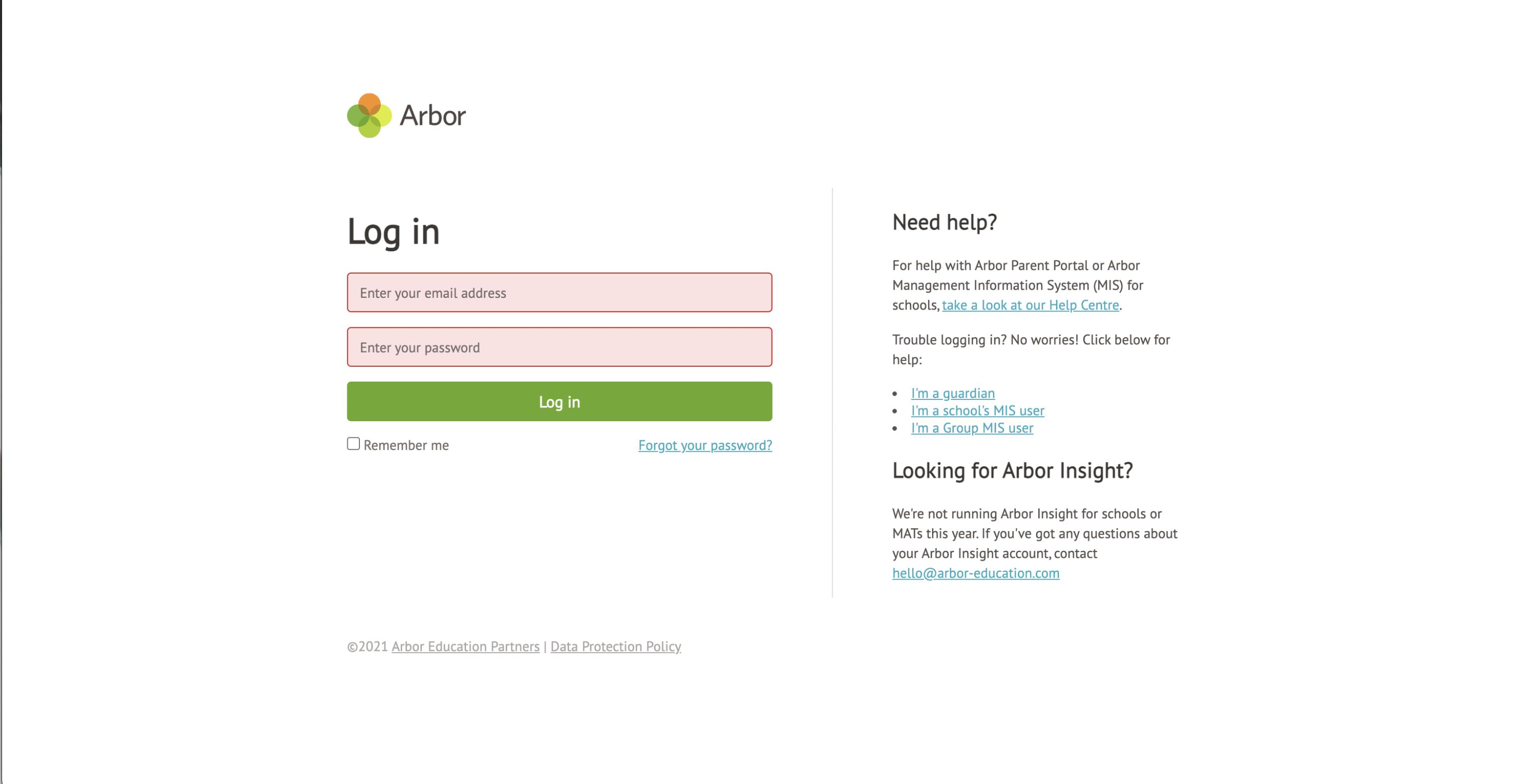 To access further support on using Arbor, click on the image below to load directly into the help directory.