SATs Week - 9th to 12th May 2023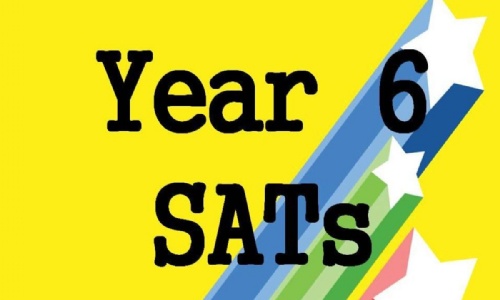 Dear Y6 parent/guardian,
This is a quick update ahead of the End of Key Stage 2 Assessments (SATs) which are soon approaching.
The children have been working very hard in school and are familiar with how the tests will run and how the week will be organised. The children deserve credit for the excellent attitude they have shown towards their work throughout the year; they have already made significant progress – a brilliant effort by everyone.
During SATs week, it will really help if the children get plenty of sleep and remain relaxed and focused. It is vital that they are present and punctual during SATs week. They can only receive credit for a subject if they sit all the papers in that subject.
During SATs week, we will be opening the doors earlier to the Y6 children from 8.30am onwards to allow them to come into school early and take part in activities to keep them calm in the period before the tests start and enjoy a drink and snack with their friends. Now that we are quite close to the tests, some of you may have further questions or queries. If this is the case, please do not hesitate to contact either me or any of the Y6 team.
Thank you for your support, both in school, and through the work you have done with your children at home.
Best Wishes,
Miss Bruce
Assistant Headteacher