Book Fair April 2023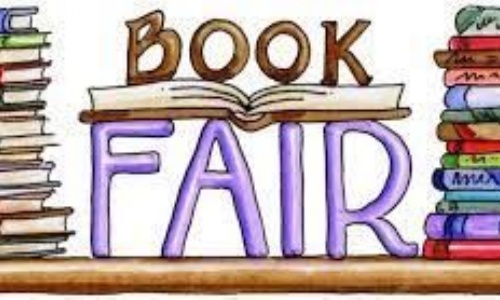 Dear parent/guardian,
Next week, on Tuesday 25th April, we will have the Boggeldy book fair visiting school. They will be in school all day and will remain open until 3.30 to allow children to purchase books with parents/carers after school. The book fair can accept cash, card and contactless payments.
The book fair will be arriving in school during the morning and will be setting up in the entrance to the Sports Hall. Each class will be given a time to visit during the day and have the opportunity to purchase books should you choose to send your child to school with cash (the book fair ask for correct change where possible) or alternatively the children can take the opportunity to browse the books at the book fair.
The Boggeldy book fair also provides the opportunity to pre-purchase books online and the children can collect their book on the day of the fair - see details of how to do this on the leaflet on the second page. If you have any questions, or queries, please contact the school office.
Yours sincerely,
Miss Bruce
Assistant Headteacher