Eco Committee Launch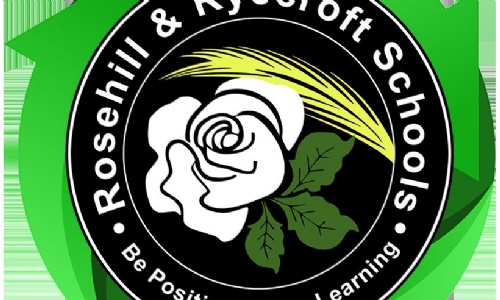 In this week's assembly, the children have explored the devastating effects of climate change and the impact that it will have on their future.
At Rosehill, we will be creating an 'Eco Committee'. The children chosen will be responsible for ensuring that Rosehill is as environmentally friendly as possible by advocating positive new changes , monitoring classes through exciting and fun eco challenges and running informative assemblies to the rest of the school.
Please see the attached letter.