Safety Around School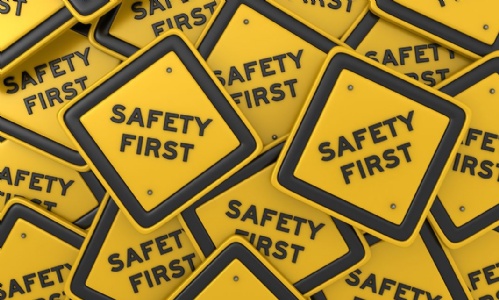 Dear parent/guardian,
Rosehill is a very busy place and the safety of members of our school community, visitors and our pupils is paramount. I would just like to remind everyone of the points below to ensure the safety of all individuals around the school site:
The car park is only to be used by school staff or parents and pupils who are blue badge users and have made prior arrangements with the school. For obvious safety reasons, please do not enter the school site by the car park and do not use the car park as a short-cut or drop off and collection point for your children.
Smoking and vaping is not allowed on any part of the school site but it is also important not to smoke around the school gates.
Dogs are not allowed on any part of the school premises.
When parking close to the school site, please show courtesy to our neighbours and be sure not to park across gates and drives. If possible please try to park a little away from the school site as this creates safer access for children and families.
If your child has a bicycle or scooter then please ensure they do not mount them until they are off school site and away from crowds to help reduce any accidents.

Bearing the above points in mind will help us to ensure a good standard of safety, thank you.
Yours sincerely,
Adrian Hayes
Head Teacher