Football Club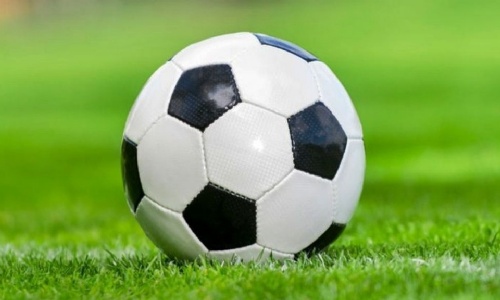 Dear parent/guardian,
We would dearly like to offer a full range of activities after school for the children to enjoy. As part of our vision we have liaised with Rotherham United and they have agreed to run an after school football club for 1 hour at a cost of £30 per session. This would mean that the cost to attend if we can secure numbers of 30 children would be £1 per week.
At this time, we are seeking expressions of interest from parents to see if the club is financially viable. If interest is significant, we might run an upper and lower school club separately but we need approximate numbers to determine this.
If there is enough interest, we will be looking at starting the clubs after half term. If your child would like to attend an after school football club, please would you fill in the form below.
Thank you,
I. MacDonald
P.E co-ordinator