Y4 Residential Trip to Castleton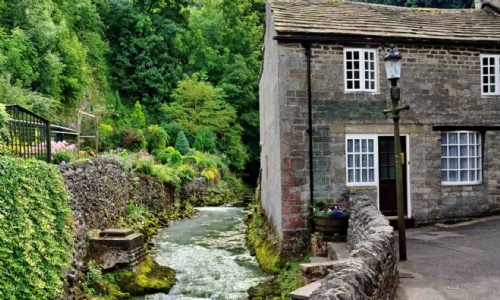 Dear parent/guardian,
We would like to say a huge well done to our Y4 pupils for firstly completing their sponsored walk, and secondly for raising a whopping £887.50! This fantastic effort from the pupils has meant that the cost of the trip has been reduced by over £13 per pupil!
As we shared in the meeting, residential visits not only give children relevant first hand experiences but also the opportunity to develop independence and a chance to exceed in new ways outside the standard curriculum offer. They will make life long memories and strengthen relationships with their peers, learning new things about themselves along the way!
The party will leave school on the morning of Tuesday 8th November, we will spend one night at the Losehill Hall Youth Hostel, returning to school on Wednesday 9th November. Times will be confirmed in due course. We have lots of exciting and educational activities planned for the children including a tour through Treak Cliff Cavern, archery sessions, orienteering and shelter building activities so the children are sure to have a lot of fun too!
This visit is a key part of the year 4 curriculum so ideally we want everyone to take part. If you could not attend the previous meeting please do not worry, we will keep you informed of developments and there will be opportunities to meet class teachers on a 1:1 basis where necessary.
The original cost per pupil was £65.70, however due to the sponsorship donations raised the total cost per pupil now is £52.45, however if your child receives Pupil Premium funding their cost will be £38 as school will be subsidising the remaining amount. In order to secure a place for your child on the residential visit, you must pay a deposit of £10 via SchoolMoney by Monday 17th October. Without this deposit, we are unable to secure the rooms at the Youth Hostel and as such you could miss out.
Arrangements for payment of the remaining balance are flexible. Payment may be made in a lump sum or in smaller instalments, with the remaining balance to be paid in full by Friday 4th November.
If you are planning for your child to attend and haven't yet completed the consent form then you can find it here, please complete this by Monday 10th October. If you have any questions regarding payment then please call the school office on 01709 710574.