Y4 Residential Trip - November 2023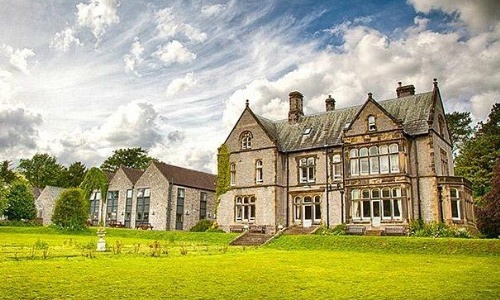 Dear parent/guardian,

Later this term, year 4 will be going to Castleton for their annual residential visit.
We would like to invite you to a meeting at 3:45pm on Thursday 7th September to share
information about the visit and give you the chance to ask any questions you may have.
If you would like your child to attend the residential visit, please fill in the attached form. If you have more than one child in the year group, please complete a separate form for each child.

Prior to the visit, the year 4 staff and children will be taking part in the first ever Rosehill 100 mile challenge! The challenge will take place on our running track so the children will not require any special equipment other than a comfortable pair of trainers/shoes and a waterproof coat. The children and staff working in year 4 will work together to walk a combined 100 miles around our track.

The purpose of the event is to raise money in order to subsidise the cost of the residential trip to Castleton. All children will be taking part in the sponsored walk regardless of whether they will be attending the residential later this term as we will need everybody to work together to meet our target of 100 miles.

Your child will be bringing home a sponsorship form for them to collect sponsors for the
event. We will talk to them about the event and about how to stay safe collecting money (not asking strangers) but feel free to take it on their behalf to friends, family and work colleagues as the more money we raise collectively, the cheaper the residential visit will be for everyone.

Yours sincerely,

I. MacDonald + G. Rooney