Y6 Leavers Assembly - 29th June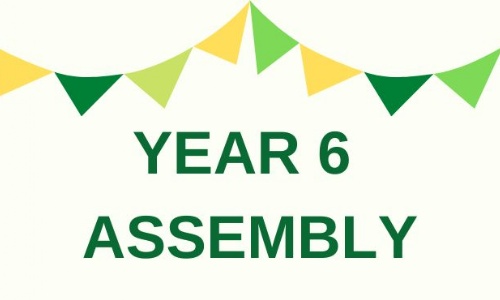 We are coming into the final few weeks of our time together before most of the children move up to Year 7 in Rawmarsh Community School. To celebrate the children's time at Rosehill, this year we will be holding a leaving event for the children and their family members.
During the event, there will be acknowledgements of the children's achievements from their time with us at Rosehill and the children will be baking some treats for those attending. Drinks will also be available.
The leavers' event will take place on Thursday 29th June at 2.00pm. Each child will be allocated two places and it would be appreciated if alternative arrangements could be made for younger siblings. The event will last approximately an hour and parents will be welcome to take their children home with them following the event.
To ensure that we have organised correct seating and catering numbers, please confirm if you will be attending or not by clicking on the link below by Monday 26th June;
If you have any queries, please contact the school office.
Yours sincerely,
Miss Bruce, Mrs Norris & Mr Donnelly
Y6 Teachers