Change of dinner menu for Y3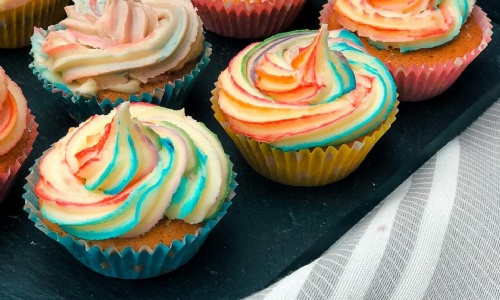 Dear parent/guardian,
On Friday 7th July we are holding a special sporting event for our current Y3 pupils and the Y2 children from Ryecroft who will be joining Rosehill in September. There are lots of exciting activities planned for the children to join in with.
On this day the Y3 children will be eating their dinners outside on the school field - weather permitting, with the Y2 children from Ryecroft joining them. Due to this the school dinner menu will be reduced for the Y3 children to the following options:
Battered fish and chips with a choice of vegetables
or
Cheese sandwich
(The pudding will be a selection of cupcakes)
The dinners will still be charged at the normal price of £2.60, however the Y3 children are welcome to bring in a packed lunch from home if they would prefer.
Yours sincerely,
Mrs Turton