Summer Disco - 21st June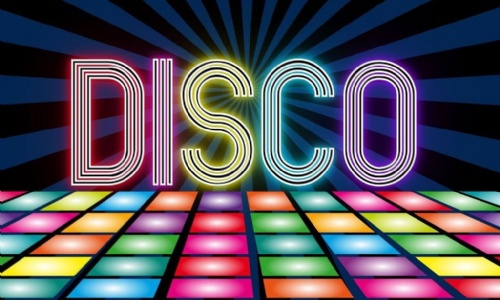 Dear parent/guardian,
We are excited to announce that we will be holding a Summer Disco at school on Wednesday 21st June. We will be holding two separate disco events for Upper and Lower School, like we have done at our previous disco events this school year.
As normal, the ticket price for this event will be £1 and will include a free drink. Hot Dogs will be available at school for £1 each, Fruit Shoot drinks will be 50p each, and Crisps and Ice Pops can also be purchased for 30p each.
The first disco will be for Year 3/4 children who will remain at school and begins at 3:15pm. Children can wear their school uniform to the disco, or they can bring a separate outfit with them to school to change into before the disco starts. All children wishing to stop for this disco will need to give their teachers £1 for the entry otherwise, they will need to make their way home at the normal time of 3pm. Those stopping for the disco will be released via their normal classroom exits after it is finished at 4:30pm. Please make your way up to the main yard and be prepared to receive your children promptly as we have the upper school disco shortly after.
The second disco will be for Year 5/6 children and the £1 entry is to be paid on the door. Children should not arrive on site before 4:50pm to prevent congestion and the main reception doors will open at approximately 5pm. The same food and drinks will be available and children will be leaving via their normal classroom exits at 6:15pm so again, if you can make your way onto the main yard in good time ready for a swift exit as we will have a lot of clearing up to do!
If you require further information, please contact the office and we will answer any questions you have.
Yours sincerely,
Adrian Hayes