Y6 Leavers Trip to Gulliver's Valley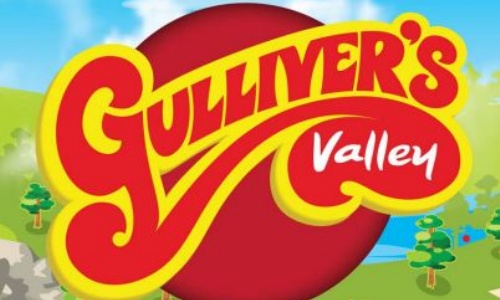 Dear Y6 Parents/Carers,
We are pleased to tell you that we have planned a visit for our Year 6 leavers. The trip will be to Gulliver's Valley in Rotherham on Thursday 22nd June 2023.
The children should arrive at school for morning registration as usual, and will be leaving on the coach shortly after 9.30am. They will return to school at around 4.30pm. The children will need to bring a packed lunch (no glass bottles/fizzy drinks please). Children will not need to come in school uniform for the trip, however they will need to be in appropriate, comfortable clothing. They may also need a spare pair of shorts or trousers as there are water rides at the venue.
The total cost of the trip to school is £17.33 per child. In the event of an inadequate number of contributions being received it may not be possible for the visit to take place.
Your payment will need to be made through the school money website, we kindly ask that payment is made by Friday 16th June. Please login as normal and then select the trip option. Alternatively, payments can be made using a Pay Point slip which are available on request.
Permission for your child to take part in the trip must be completed via this google link,
https://docs.google.com/forms/d/e/1FAIpQLSdF4o-JiwsP8JwIkNmLYQboJzmuTQ9gexVy1n_mzv-7LiUYEw/viewform
by no later than Monday 19th June.
If you have any questions, please contact a member of the Y6 team.
Yours sincerely,
Miss Bruce, Mrs Norris & Mr Donnelly
Please enter some content for your news story here.