Additional Transition Visits for Y6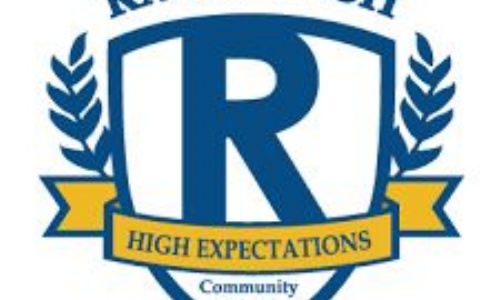 Dear parent/guardian,
We have been able to arrange an additional opportunity for the year 6 children to visit Rawmarsh Community School as part of their transition into year 7. This visit will take place in the morning and the children will be back for lunchtime so can order a school dinner as usual. We will be leaving school at 9am so please make sure your child is at school on time. They should wear school uniforms as normal.
We will be walking there and back so please make sure that they have a waterproof coat. We are going to be taking the children who have been allocated a place at RCS for September 2023 so if your child has been allocated a place at a different secondary school, they will not be attending the transition visit to Rawmarsh Community School.
6B will be visiting Monday 22nd May and 6D will be visiting Wednesday 24th May.
If you have any questions, or queries, please contact the Y6 team
Yours sincerely,
Miss Bruce
Assistant Headteacher