RSHE for Y5 and Y6 Pupils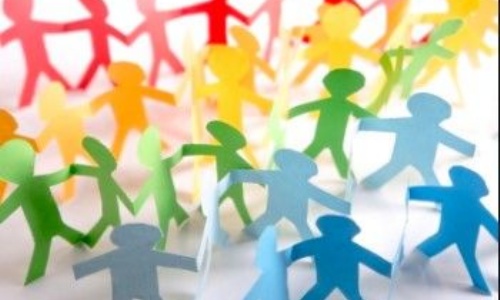 Dear Y5 and Y6 parent/guardian,
As part of their Relationships and Health Education, the Year 5 and 6 children will shortly be taking part in a series of lessons about growing up and puberty. Relationships and health education has been incorporated into our curriculum to equip pupils with the knowledge they need to make informed decisions about their health, safety and relationships with others, now and in the future.
During these sessions, the Year 5 staff will be talking and discussing with the children how their bodies will change, what makes a healthy relationship and the reproductive organs. Year 6 staff will be recapping on the work from Year 5 and will be discussing aspects of sex education with the pupils.
As relationships and health education is a statutory part of our curriculum, it is not possible for you to withdraw your child from these lessons. It is also compulsory for your child to participate in science lessons, some of which contain educational material about human development and the reproductive system – it is not possible to withdraw your child from these lessons either.
It is, however, possible to withdraw your child from some or all lessons on sex education. Please contact your child's class teacher on their class email or by calling school as soon as possible should you need to discuss any alternative arrangements.
Resources that will be used in the lesson are available to be viewed by following this link https://tinyurl.com/y63dhsuc and staff at school are happy to answer any questions or queries that you may have. Within the Year 6 folder, you will find the video of the live birth.
Best wishes,
Miss Bruce
Assistant Headteacher