School Games Gold Mark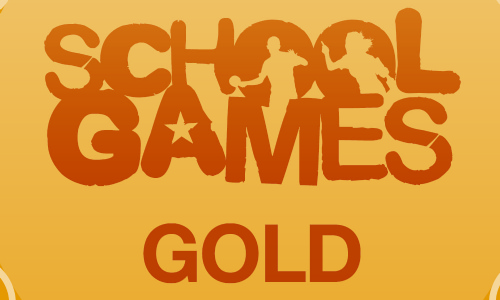 Rosehill have been awarded the School Games Gold Mark for the 2022-2023 academic year.
This award is the result of our work to promote physical activities before, during and after the school day.
We have provided the children with opportunities to attend after school sports clubs throughout the year including football, cricket, dodgeball, hockey and orienteering. These have been run by Mr MacDonald, Mr Hayes and Rotherham United Football Club. Over half the school have accessed an after school club during the year with some children attending multiple clubs.
As well as giving the children opportunities to partake in physical activities after school, we have provided them with opportunities to represent the school at sporting competitions. Mrs Gyte and Mr Wilkinson have accompanied over a quarter of the children from Rosehill to competitions this academic year.
We are extremely pleased to receive the award and look forward to continuing to provide our children with opportunities to develop their love of sports.