Geography with a Zing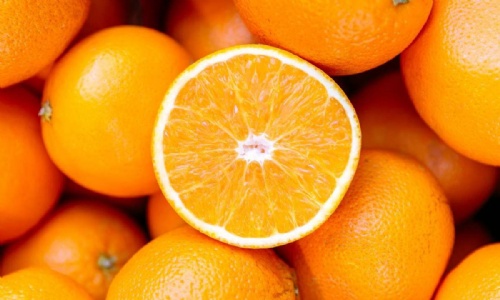 A plate of oranges or oranges for plates... now that's the question!
Y5 started their new Geography learning this term on Earthquakes, Volcanoes and Tectonic Plates.
During one of our lessons, we discussed and explored what Tectonic Plates are and how they work. The children were so fascinated with the concept, we decided to bring the learning to life using an orange and a jar of jam !
The children peeled their orange and broke the peel into 4/5 pieces, these represented the plates. The unpeeled orange represented the Earth and the children took great enjoyment from covering the 'Earth' in strawberry jam.
They then, carefully placed the peel back onto the orange showing the breaks in the 'Tectonic Plates'. They were then able to move the peel around the orange showing to their peers how the plates move and cause continental drift.
It was a very messy but memorable lesson. Ask the children to demonstrate or explain this to you -it's very interesting!