The power of YET!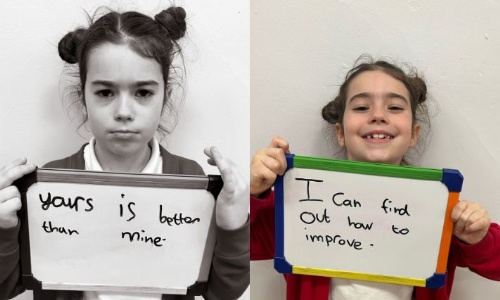 Year 3 have been exploring growth mindset and the power of YET!
"I can't do it!" or "This is too hard!" are two of the very many things that have been said by the children since they started here at Rosehill. This half-term we have decided to make a change. The children have explored growth mindset and how it allows them to achieve bigger and better things. They have worked so incredibly hard and have motivated others around them (including their teachers!).
"I can't do it.........YET".