Y4 Sponsored Walk for Castleton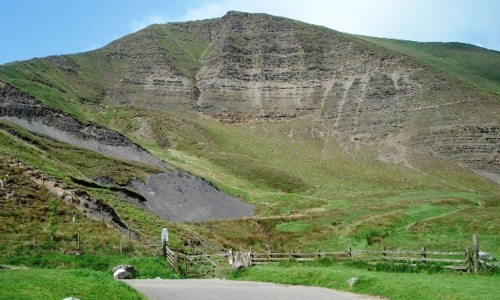 Our Y4 residential visit to Castleton is now only a couple of months away and whilst we are really
excited about giving our children an opportunity to enjoy the experience, we are very aware of
the fact that we will soon be asking for you to find the money to pay for the trip in the midst of
rising costs in nearly every walk of life.

In order to help reduce the cost of the residential visit, we have planned to stay for only one
night and we are planning and running most of the activities ourselves. The other way we are
planning to reduce the cost is to hold a two and a half mile sponsored walk in the week
beginning the 19th of September. We haven't highlighted a particular day for the walk to take
place as we will look closely at the weather forecast during the week and hopefully do a walk
on a dry day. The walk will take place in the local community, allowing us the opportunity to
compare localities with Castleton.

We will send home paper sponsor forms for you to collect sponsors for the children. Our aim is to carry
out the walk and collect the sponsor money from everyone by the end of the week beginning
the 26th of September. We will then be able to subtract the amount of money raised from the
total cost of the visit before letting you know what the remaining cost is per child.
We thought this would be a great way to help reduce costs for families and to also hold an
activity that the children will enjoy.

Thank you,

Mr MacDonald and Mrs Pritchard