Parent Governor Vacancies October 2022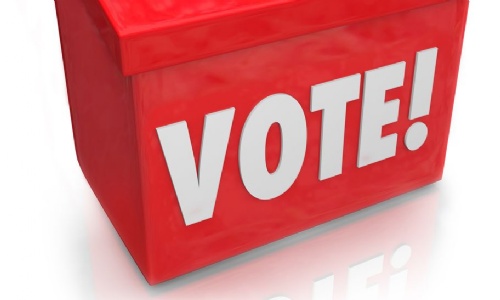 Dear parent/guardian,
We currently have vacancies for two parent governors and are seeking nominations for enthusiastic and committed parents or guardians to join our governing board this term. Parent governors are welcomed as valued members of the Rosehill team and play a vital role in ensuring the governing board is aware of the views of parents and the local community. At Rosehill we always aim for positive and purposeful partnerships with parents, which undoubtedly bring important benefits to our pupils. The governing board's main tasks are to support the school, ensure that all pupils receive a high quality education and plan for future development and improvement.
Therefore the core functions of our governing board are:
· Ensuring clarity of vision, ethos and strategic direction of the school
· Holding senior leaders to account for the educational performance of the school, its pupils, and the performance management of staff
· Overseeing the financial performance of the school and making sure its money is well spent
The term of office for governors is four years. All governing board members meet three times a year, we also have a finance committee on the board which meets twice a year, and also a health and safety committee which meets once a year. The meetings are held at Rosehill Junior School and usually start at 5.00pm and are finished around 7.00pm. Governors are occasionally required to visit the school during the day for monitoring visits.
If you are interested in becoming a governor, self-nomination is acceptable, we kindly ask that you complete the form by clicking here by Friday 28th October 2022. Please note that your nomination must be supported by another parent of a pupil on roll at the school who is not a member of your family. If there are more nominations than vacancies an election will be held and each parent nominated will be requested to write a brief Personal Statement about themselves which will be circulated to all parents to help them decide who they may wish to vote for.
Should you have any questions about the role please do not hesitate to contact the school for more information.
Yours sincerely,
Adrian Hayes