The start of the journey for new Year 5's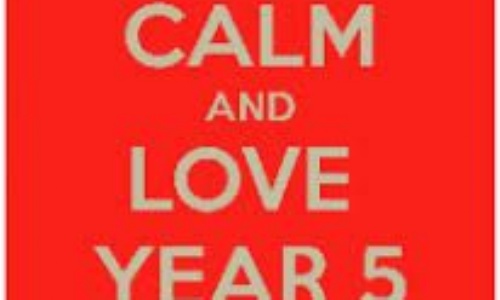 The new Year 5 children have settled in really well this week.
In English, we have been studying the book 'The Watertower' and began to gather ideas for our discussion. In maths, we have been learning about coordinates - how to read, plot, and translate them. In Guided Reading, we have been reading an extract from The Accidental Witch and looked at vocabulary, retrieval and inference questions. In our afternoon sessions, we completed many team game tasks to build new friendships within our classes and improve our communication and problem-solving skills. We have also produced some lovely Artwork for our Year 5 cloakroom display.
Next week is our second week of transition with more exciting learning!